We're doing something quite unusual at Beyond Baroque
on Saturday, May 16th.
Steve Goldman has written a poem about five entities who
attempt to bully, woo or cajole him into the afterlife.
"That the poem shall come alive…"  he is directing
a theatrical version with a cast of stellar poets as the
creatures.  Laurel Ann Bogen, Brendan Constantine
and Michael C. Ford are among the luminaries
gracing his stage.
And here is where it gets quite interesting.  He's asked me to
direct a second version of the SAME POEM on the SAME NIGHT.
The two iterations are WILDLY different!
This is my most ambitious project since I was commissioned by the
LA Theatre Center to mount an original full-length piece for a six-
performance run.  Starring Wanda Coleman, it included a ballerina,
artists, members of Keith Antar Mason's "Hittite Empire" and a
30-piece marching band from Compton.
I hope you can come out to see us next week.  And, if not, have
a splendid time with whatever interest engages you!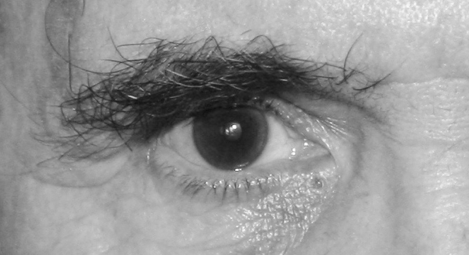 SEVERAL SELF-GESTAPOS…
…a siren-song from the afterlife.
by Steve Goldman
One Theatrical Poem
Two Directorial Visions
in the same evening!
First: by author-poet Steve Goldman
Second: by performance artist Linda J. Albertano
Choreography: by Louise Reichlin
Featuring: Laurel Ann Bogen
Brendan Constantine
Michael C. Ford
Poets! Dancers!! Clowns!!!
MUST BE SEEN TO BE BELIEVED.
Beyond Baroque Saturday, May 16th @ 8pm $10
students & seniors $6 / members free
681 Venice Blvd. Venice, CA 90291 310-822-3006
BOXTOP: Beyond Baroque Experimental Theater of Poetry
LIMITED SEATING! Ticket Presales @ EVENTBRITE